ABOUT US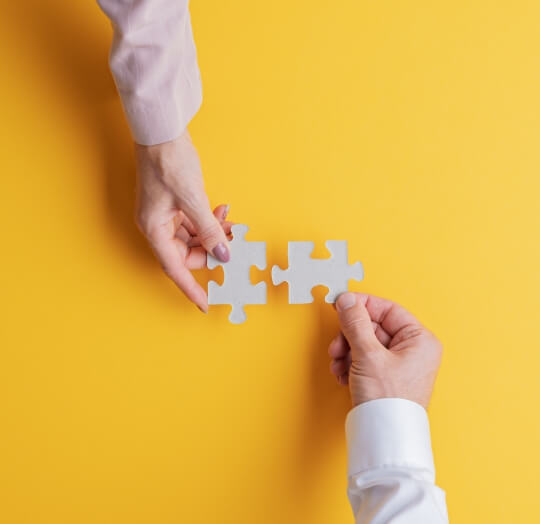 Our goal is to assist stakeholders of academic publishing and educational ecosystem – academic and educational publishers, technology providers, authors, and readers.

We consult and share our knowledge

We provide place for networking

We initiate innovative IT solutions
Join Us
SERVICES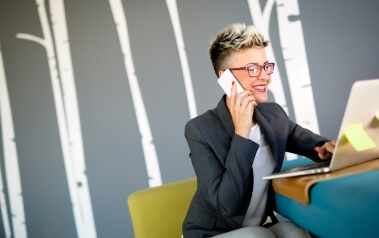 Consulting
We keep stakeholders aware of best practices applied in academic and educational publishing.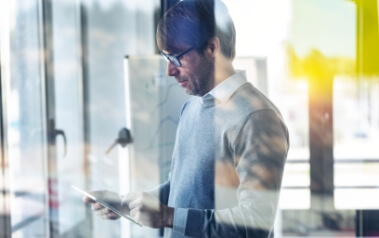 Networking
We gather stakeholders to share and discuss opportunities, challanges and best practices within academic and educational publishing.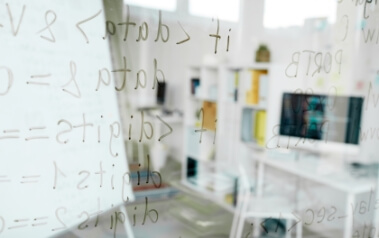 Innovating
We develop innovative solutions and tools for science and educational publishing market.
Who are we looking for
We invite organizations and individuals to join our cluster. While working together we can improve process of scientific and educational content dissemination, initiate new tools, technologies, and best practices.
Join us